I like keeping my photos as natural as possible. I'm not fond of making you pose but I will help you look at your prettiest.
I am based in Frankfort, Free State. Most of the weddings I photograph is in the Johannesburg and Pretoria area. Out of this areas travel expenses will be applicable.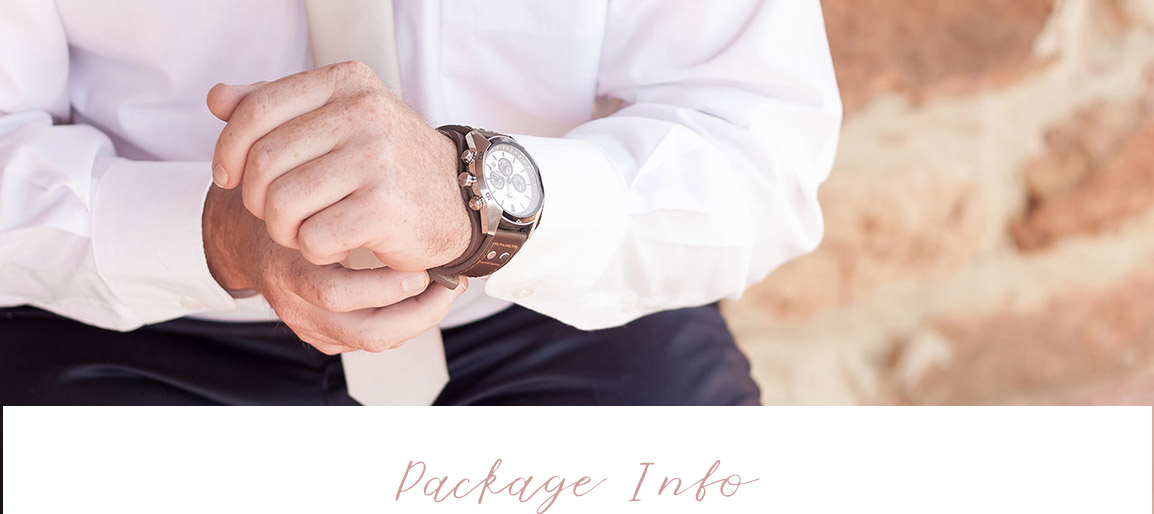 There are 2 unique packages to choose from. You are more than welcome to get in touch with me so I can send the packages and explain them to you.
The albums that we design for you are "flat-lay" albums and consist of high quality photography paper. There are two sizes to choose from.
This is the perfect opportunity to get to know you through my lens before your wedding day - which makes it more comfortable when your big day arrives. I usually do the engagement shoot in Heidelberg, but I will be able to accommodate you throughout Gauteng and Free State.
Do you edit photos?
All the photo's taken on the wedding day go through an editing process.


Can we decide on more pages in our wedding album?
Yes, at an additional cost per page.


Do you travel for weddings?
Yes, we then add travel expenses.


How long will it take before we receive our photos?
The photos take up to 6 weeks after the wedding date. Thereafter, it takes an additional 4 weeks to design the album.


How do we book?
20% Booking fee to fix the date.
50% Booking fee 2 months before the wedding.
The outstanding amount to be settled 3 weeks prior to the wedding date.


Which time of day is the best to take photos?
The best time to take photos, is just after sunrise or before sunset. My preference is to begin the session an hour before sunset.